Let Good Works Public Relations publicize your business and increase your visibility so you can attract new customers and strengthen your bottom line! We'll create compelling promotional copy for your website that includes SEO (Search Engine Optimization) and keyword rich copy capabilities. This allows existing and potential new customers to quickly and easily find you on the Web. Your business also receives higher rankings on Web searches - connecting scores of people to your business. We produce engaging Facebook Page content designed to drive more traffic to your website, creating a vital stream of pre-qualified customers, resulting in a higher profit margin for your business! Stand out from the competition with our expertly written press releases that generate (free) local media coverage. Stories carried in area newspapers provide an ideal vehicle to increase visibility for your business in your home town and in surrounding communities!  Good Works Public Relations creates blog content designed to establish your business as a major influencer within your industry. Let Good Works Public Relations give your business the attention it deserves!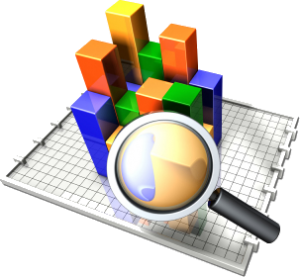 Website Marketing/SEO
Our communications firm offers community-based, local businesses compelling marketing website content that helps their businesses get found by people who want what they have to sell.  Good Works Public Relations provides SEO (Search Engine Optimization) services that enable search engines to effectively track and rate businesses favorably with excellent results. By adding SEO to your website, search engines such as Google and Bing rate your business much higher in Web searches when people are looking for your products or services. Simply put, SEO ensures your business gets found by people predisposed to become your future customers! We also include Keyword Rich Copy, as well as outbound and inbound links, on business websites to increase their popularity and to allow search engines to more easily recognize their websites and give them higher rankings in search results. This makes it easier for pre-qualified customers to connect with your business, creating a reliable new customer base that results in a higher profit margin for your business.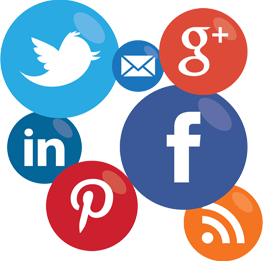 Social Media Marketing
Good Works Public Relations manages business Facebook pages and regularly creates posts that send existing and pre-qualified new customers to our clients' websites. This saves budget-conscious businesses time and money! We leverage this popular social media platform to significantly heighten awareness and visibility of local businesses. This results in strengthening their bottom lines by generating more potential customers who want our clients' products or services. In these Facebook posts, we empower, educate, and entertain visitors to our clients' Facebook pages. This results in favorably building our clients' reputations by providing brand value with consumers while enticing Facebook visitors to learn more about our clients' businesses by visiting their websites. On these Facebook posts, we also include links to our clients' websites-creating significant website traffic and more potential buyers. This social media platform enables your business to reach new customers in ways that your website alone cannot.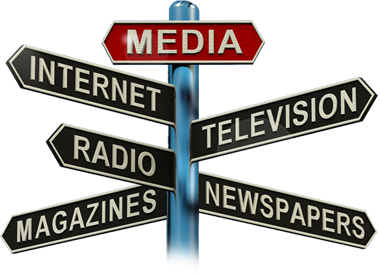 Media Relations
Good Works Public Relations writes and edits press releases and tracks media coverage to promote important milestones and developments for our clients' businesses.  Events such as launching a new business enterprise, offering new products or services, increased sales, hiring of new employees, anniversaries, and community involvement all warrant your business receiving free media coverage. This earned media is more compelling and powerful than advertisements (paid media) because these articles offer more credibility and legitimacy to consumers. These stories run in newspapers, as well as on radio and television stations, and allow businesses to effectively stand out from the competition! They accomplish this by communicating their primary selling points as well as their importance to the community. This strategic media coverage also increases our clients' profit margins as they create new customers, as well as reinforce loyalty among existing customers.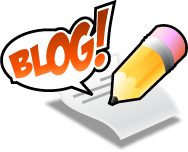 Blogs
Good Works Public Relations writes and edits blog content, as well as generates blog topics, for our clients. We offer expert guidance by identifying the strongest, most relevant blog topics that will showcase the primary selling points of our client's business. We also produce compelling blog copy that increases interest and engagement among our clients' existing and potential new customers. Blog entries often result in strengthening our clients' bottom lines because they reach pre-qualified buyers for their products and services in ways that a website alone cannot accomplish.